Want a Healthier Lawn, Organically? We Can Help!
Better for your Lawn…Healthier for your Family…Savings for your Wallet
One lawn program focused on organically strengthening your lawn, reducing herbicide usage, healing depleted soils…at an all-inclusive affordable price!
Fighting back against the good-better-best tiered approach to lawn care, our Cultivate Program has every single thing your lawn needs to THRIVE. With the most complete organics-based lawn health program, we blend tried and true lawn care techniques with newly emerging organic lawn products.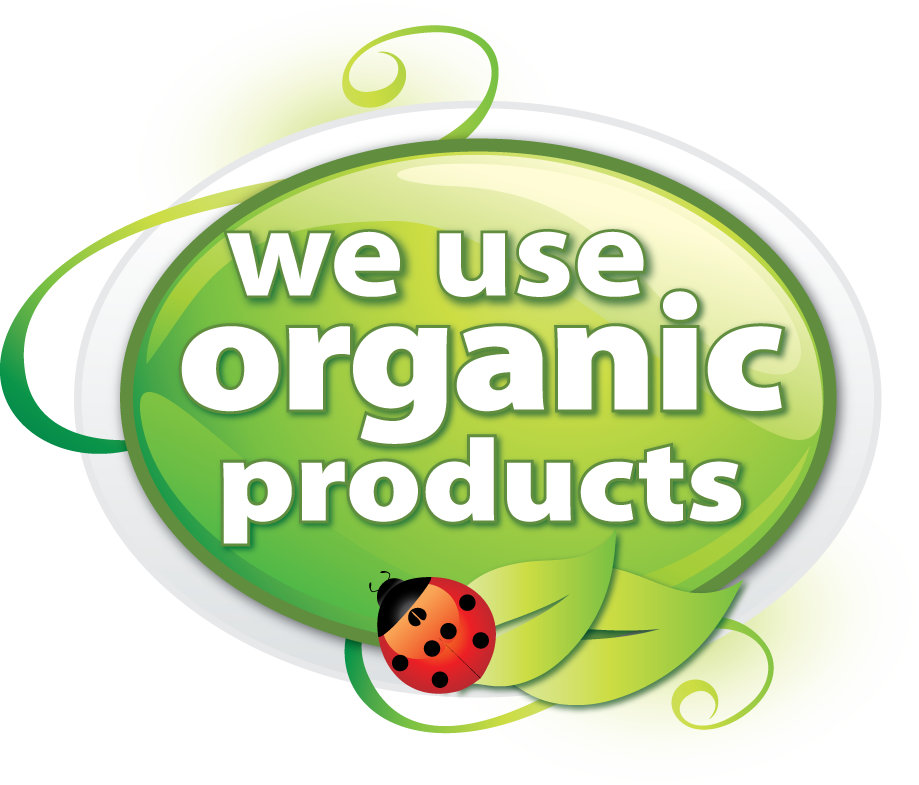 SPRING OFFER!
Mention our website to receive
10% OFF
your first year's services in addition to a healthier, weed-free lawn!
Expires May 15.
The Cultivate Program
Thrive's One-and-Only Organics Based Lawn Program with 8 Visits/Applications.
Every Customer Receives…
…Starting at $89* per visit!
*starting rate based on square footage, includes 10% Spring discount
Compare our Cultivate Program to competitors who force you to choose a lawn program on a good-better-best scale, up-selling you all the way. With our single program, you know what you are paying for up front…with NO SURPRSE FEES that add up to way more than where you started! And since THRIVE! knows that a lawn needs what it needs regardless of your choice in program, you are not guessing at what will work based on price. That is why our customers hire us…so we can be the experts!
Don't just take our word for it…
Our lawn has made some great changes and Brandon is always professional and polite when he comes out. We're very happy with Thrive.
Brandon does a good job on our lawn. Also very friendly and professional.
Frank offered some great suggestions and is always helpful.
Quick professional service. I forgot the name of the person who performed the work but they were friendly and accommodating
Workers are very courteous, paying attention to detail in doing the service and making sure to clean up afterwards (as needed). When my front lawn started showing signs of "despair" in June - I called Jarrod, (the owner) and he came out and gave me a review of what could be done (and that it wasn't too late to get my lawn healthy again). The recommendation of the Thrive Lawn care complete solution is doing the job of bringing my lawn back to life. I am so glad I made the decision to do this. I only wish I had done it sooner !
Our yard has improved more than I expected since first starting to have Thrive take care of weed control and lawn nourishment and improvement. Each individual that has been here to do work for Thrive, has been very professional, knowledgeable, and friendly. Brandon who is in charge of spraying and Frank and Cullen who did the plugging and overseeding have been very respectable and aware of protocol during this covid time. Thank you for all the lawn care!
Aeriated and seeded our acreage, great guys with great attitudes. Answered all my questions and explained the process before they started. These guys know what they are doing and are easy to work with.
Rich Craighill
2020-08-25
I had a spurge issue, and called Thrive late in the season, but even though I did that, Jarod was able to come up with a solution that resolved my issue. They are the best in the business!!! Edit - Jarod and Brandon have kept the Spurge out of the lawn and really turned it around. Our flower beds are weed free to! Brandon is friendly and great to talk to at each visit. Love these guys! Edit - Just had Frank apply our latest round of weed control. He is professional, friendly and knowledgeable! Great talking with you Frank! Jarod you have the best crew! Keep it up!
Friso Schlottau
2020-08-11
Between Thrive and Total Turf we have had a good bit of work done - looks great and the team is really responsive and professional about the work. things look great!
I highly recommend this service. They very professional and I like the communication from them about what service they did that day and why. I already see an improvement on my lawn!